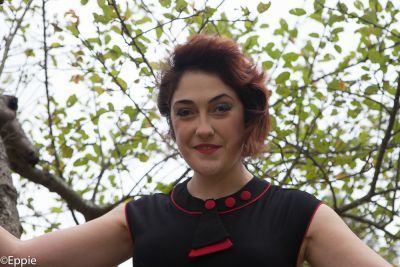 Namaste! If you're looking for a professional massage therapist, who is invested in your well being, you've come to the right place!
My name is Keli Lemoi, and I am a proud graduate from The Connecticut Center for Massage Therapy in Groton, CT. I am trained in a variety of modalities, including sports massage, myofascial release, acupressure and energy healing. Click on the "Services & Rates" page to learn more about the various techniques that can be incorporated into your session.
To set up an appointment, click on "Contact Me" and send me a message. I will return your call to confirm the details of your appointment, as well as answer any questions you might have.
There is a reason you came to this site. Get your wellness plan in motion and contact me today!